The Book is Better
About
Welcome to the website of Bellettrie. We are a library for students, managed by students. You will find us in the Bastille, next to the Union Shop. In addition to the library we accommodate an Anime and Japanese Cultural Association. For a list of events in our room, check out our Google Calendar.
Opening Hours
Outside university holidays, we are guaranteed to be open during the following hours:
| Monday - Friday | Weekends |
| --- | --- |
| 12:45-13:30 | No guaranteed times |
| 19:00-20:00 | |
Activities
Dance Dance Revolution
Every Monday (starting 20:00), we play Dance Dance Revolution in the Drakenkelder! We hope to see you there!
Writing Evenings
Every Wednesday (starting 20:00), we have writing evenings. On these evenings, people support each other in writing, and talk about how to write stories.
Animarathons
Every other Friday (starting 20:00), we have anime watching evenings.
Check out the Drakenkelder Discord for more information on these activities.
Are we Open?
The Drakenkelder is closed :(.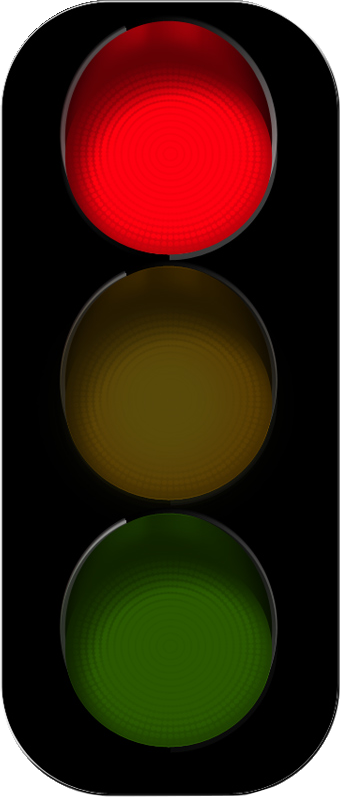 Find a Book
Browse our books

Our Collection
We have well over 10 000 books, spanning multiple exciting categories. We have a lot of Science Fiction, Fantasy, and also a collection of Comic Books and Manga. For people who read in Dutch, we also have a large section of Dutch literature, and traditional Belgian comics (stripboeken). The Belgian comics are also a great way to learn Dutch.