Home
About
Welcome to the website of Bellettrie. We are a library for students, managed by students. You will find us in the Bastille, next to the Union Shop. In addition to the library we accommodate an Anime and Japanese Cultural Association.
Opening Hours
Bellettrie is open for pick-up and delivery only at the moment, during the official opening hours (weekdays 13:00-13:30; 19:00-20:00). You need to reserve a timeslot beforehand. Also, in the case of picking up book(s), you need to have reserved the book(s) beforehand as well.
Reserving a timeslot can be done in the reservation portal. Reserving a book requires a bellettrie-account, which can be requested at the board.
---
Room Status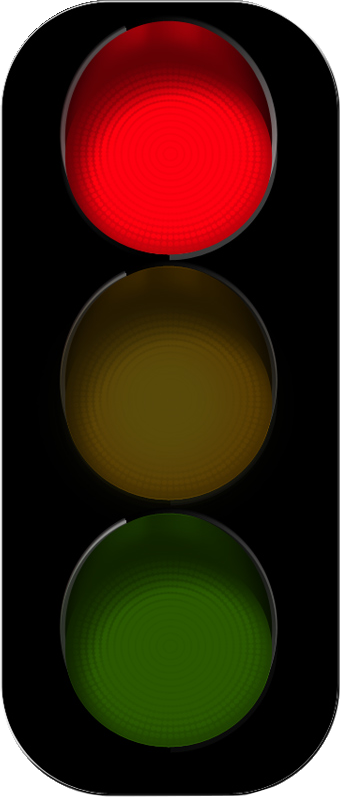 The Drakenkelder is closed!
Please read our page on corona before visiting.
Find a book
You can browse our catalog using the catalog page above, or with the search field here.
Extending Books
We have reopened. If you've been with us for longer, you may have noticed the website has changed in appearance. This is because we have a new website. When renewing your membership, you will get the possibility to register a Bellettrie account. This can then be used to extend your books. In the mean-time, it is possible to contact the board to get information on the possibilities of extending books.